Develop ecological vegetables, and use bird-proof nets to prevent sparrows from pecking
---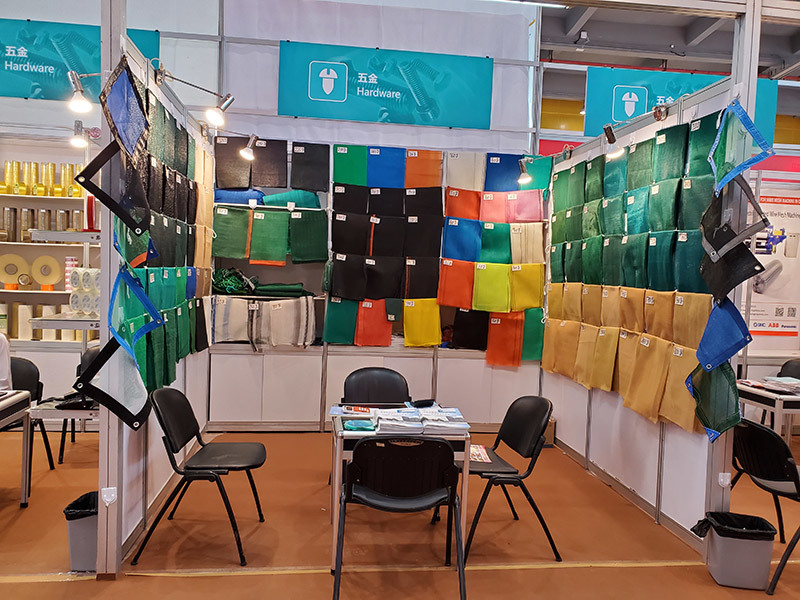 Develop ecological vegetables, use bird-proof nets to prevent sparrows from pecking, and more than 100 acres of farmland in Nanwangzhuang Village have started ecological agriculture, planting organic vegetables with zero pesticides and fertilizers. Vegetable farmers invite the guidance of technical personnel to solve the problem of vegetable growth by starting with the three major factors of insufficient soil fertility, insect pests and grass disasters.
Vegetables began to mature and be marketed in mid-late June, two months earlier than normal vegetables. However, the time difference between these two months did not bring him income, but it attracted thousands of sparrow corps to besiege the vegetable base. Even the sparrows know that their vegetables are different and have a special preference for their vegetables. Even if the surrounding vegetables are mature, the number of sparrows in their vegetable gardens is far more than other vegetable fields.
After the harvest of vegetables, vegetable farmers calculated the losses caused by sparrow pecking, which reduced output by about 2,000 pounds, accounting for almost 15% of the early vegetable harvest, and the market value was about 20,000 yuan, which exceeded the losses caused by pests. Vegetable farmers have decided to increase investment in bird prevention. It cost more than 1,000 yuan to buy dozens of bird-proof nets. The installation of bird-proof nets has greatly reduced the loss of vegetables, and vegetable farmers no longer have to worry about bird-proofing. The last problem of vegetable growth was also solved.