What affects the shading rate of the shade net
---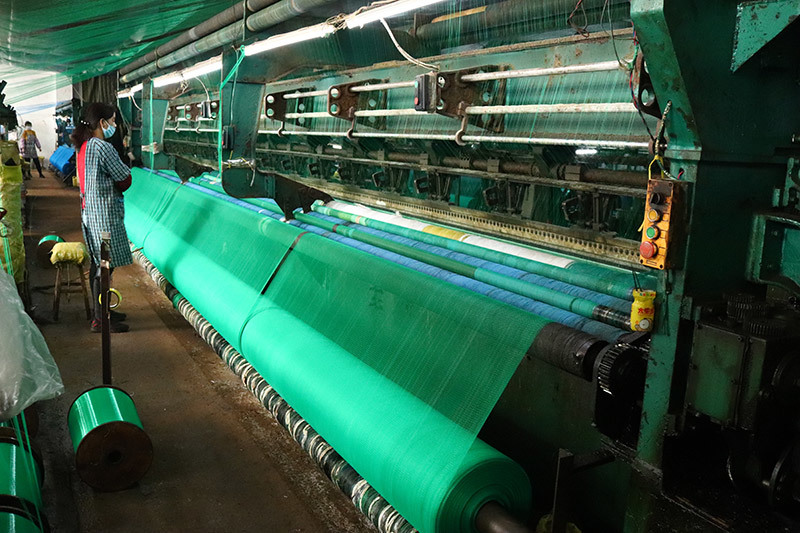 There are two main aspects that affect the shading rate of the shading net:
1. Color and thickness of sunshade mesh:
The larger the wire diameter of the shade net, the greater the shading rate.
Similarly, the darker the color, the higher the shading rate.
The same weaving density, because the color and thickness are different, the shading rate will also have errors.
When choosing a shading net, users should choose a net with a corresponding shading rate according to the planting requirements.
2. The surface of the shading net is smooth:
The problem of flattening the shading net is mainly for the plain weaving shading net (also called twisted wire shading net).
The same weft density and the same weft (flat wire) width may make different shading rates.
It is because during the production process, the weft thread is deformed due to the squeezing force, which fails to meet the requirements of the originally designed shading rate.
The denser the weft, the more difficult it becomes to smooth the shading net.